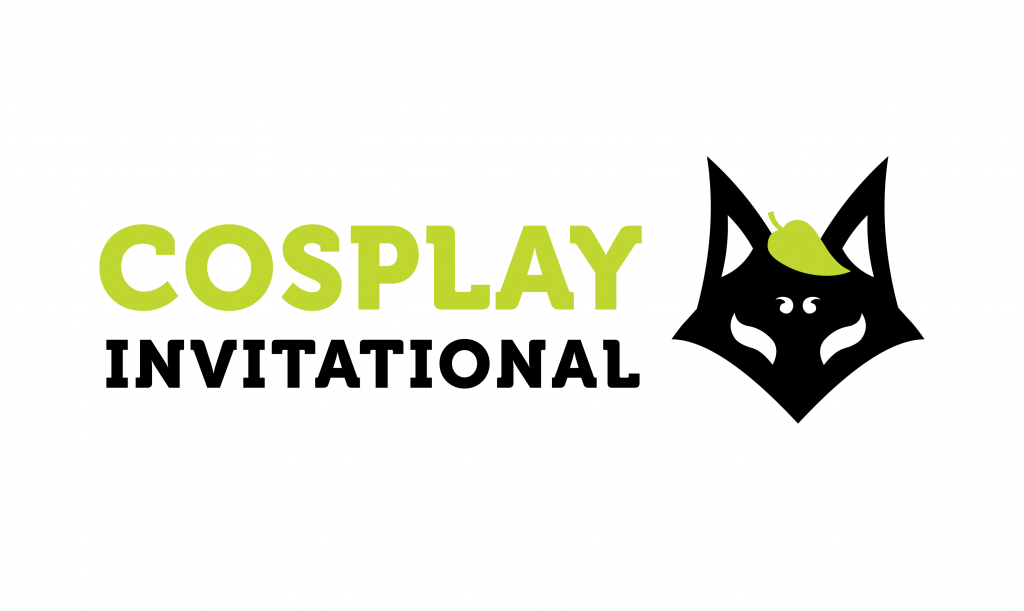 UPDATE!
20th Aug 2014 - Online Invitation & Timeline Updated!
Comic Fiesta 2014 Cosplay Invitational
Introduction:
The advent of cosplay in Malaysia has seen a meteoric rise in the number of competitions held each year to showcase the talent of cosplayers who are dedicated and passionate to their craft.
Comic Fiesta 2014 is returning this year with the largest cosplay competition to be held in Malaysia. If you have what it takes to be the best of the best cosplayers of the year (and the country!), we want YOU to be part of it.
Want to be a part of this? Here's how:
Eligibility:
Participation in the Cosplay Invitational is available to both Solo and Group participations (both hereby referred to as "participants") by invitation only.
There are two (2) ways to gain an invitation:
Gaining a Direct Invitation through an affiliated event*.
Voted for an Online Invitation through public nomination.
*Affiliated Events
Online Invitation
Competition Format & Prizes:
Rules, Regulations & Guidelines:
Participation
Stage & Setup
Helpers
General
FAQ:
Got more questions? Please contact us here and help us expand our FAQ: cosplay@comicfiesta.org
Interested in becoming an affiliated competition? Please contact us here: bmj@comicfiesta.org