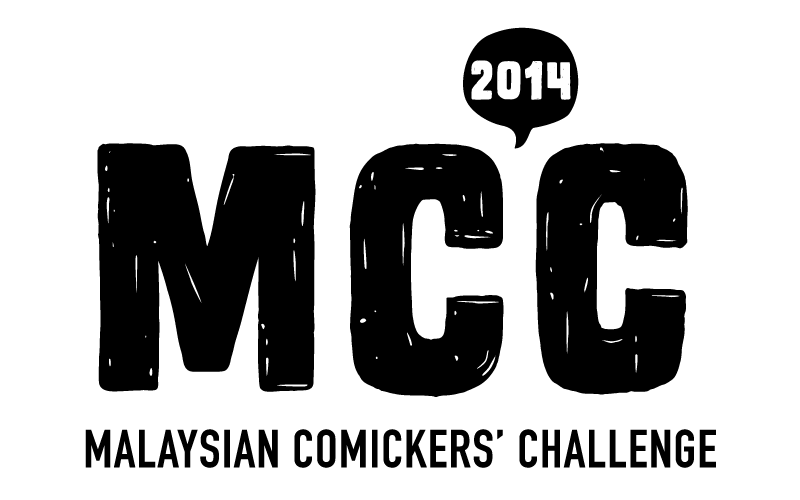 Malaysian Comikers' Challenge
Intro
Kick off your comic ideas with the Malaysian Comicker's Challenge and get a chance to impress an international panel of the comic industry's top professionals! The Malaysian Comicker's Challenge is the best chance for artists to get their skill known and you may even be chosen to expand your idea into a full series!
Changelog
[15 July] - All submissions must be presented (to be read) from left-to-right.
[8 Aug] - Judges & Judging Criteria added.
[1st Oct] - Extended Deadline: 20th October
[19th Nov] - Finalists Updated!
Finalists
Challenge Requirements & Prizes
General Details
FAQ
For any additional inquiries: MCC@comicfiesta.org