We're accepting comic submissions for CHAM2! If you have always dreamed of becoming a comic artist, here's your chance to get noticed! We want you to take Comic Fiesta's mascots and use them for your own stories, in any genre (Fantasy, Science Fantasy, High School, etc), and in your own illustration style.
Publishing
1. Selected comics sent in before the 26th of November 2014 may be published online and in CHAM2. Selected comics sent in after 26th November 2014 may only be published online and be saved for future compilations.
2. We may share selected comics on Comic Fiesta's Facebook page which currently has a reach of over 84,000 fans.
3. Comics submitted before 26th November 2014 will get the chance to be featured in CHAM2 along with fan art by other selected artists.
4. Don't worry if your story or comic isn't complete. Just give us what you have and we will publish it if selected.
General Requirements
o All submissions must be be in English.
o All comics must feature at least one Comic Fiesta mascot as the protagonist.
o Mascot behaviour and characteristics should be based on their character profiles (see below).
o We encourage character development, so use the character profiles as guidelines rather than strict rules.
o Original characters are allowed, so feel free to have them interact with our mascots.
o Do not use characters from other intellectual property.
o All submissions must be in A4 (vertical full-page) in 300dpi JPEG files.
o Double-page A4 spreads are allowed. (A3 when two pages are put together)
o There is no page limit, and single-page comics are allowed, too.
o Colouring is optional. If colouring is not one of your strong points, we encourage you to leave it in black & white.
o Submission is open to everyone regardless of age, nationality and country of residence.
o Collaboration is allowed, and all creative contributions MUST be credited.
o All submissions must be presented (to be read) from left-to-right.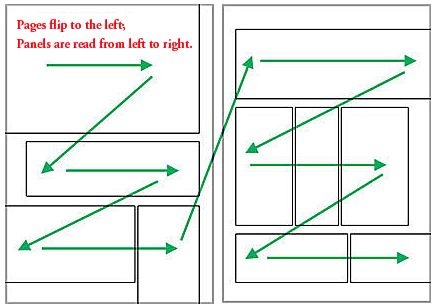 Character Profiles
Spoiler
Submit your entries to elaine@comicfiesta.org