Hey guys!
Sidetracked is a group established among tomodachis and we've been around since 2009!
We are artists and we are also enthusiastic crafters!
This year Sidetracked is bigger than ever with our collaboration with Palettescope, Teatime Bunnie & Skywalk!
Our Facebook page is here!
We'll be located at H-13, Basic Artbooth Area (Hall 1)!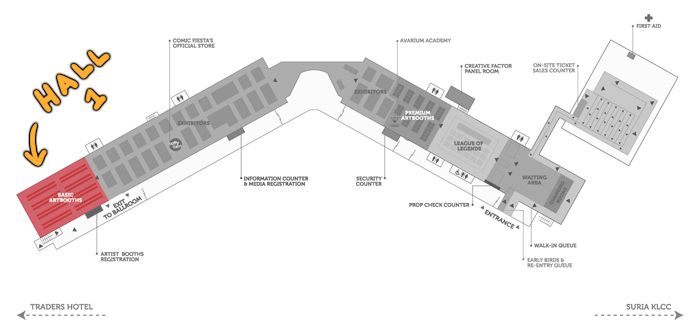 So what do we have in stored for you in Comic Fiesta 2014? Check out our posts below!