arlooo people! i havent been here fer....so long 8D""" so here're some of my recent sketches x3 i shall try to improve moar and moar XD" ookaaayy~ i'll start with , the commish thingy i did in CF '08 8D" took me 1-2 hours to draw 1 pic >_<" gawd im slow..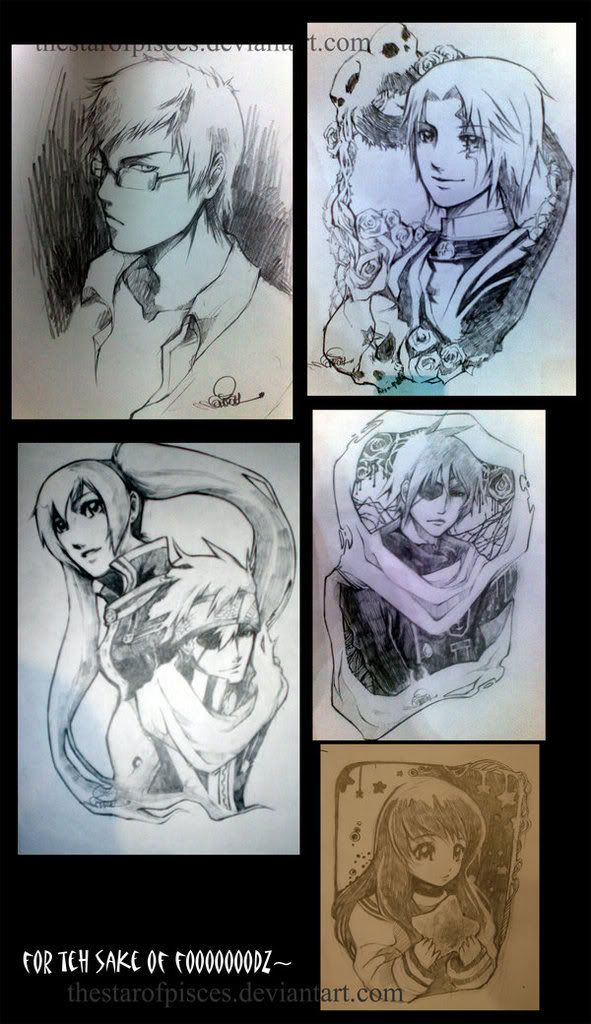 aaaand this is my OC XD" sketchd a while back XD"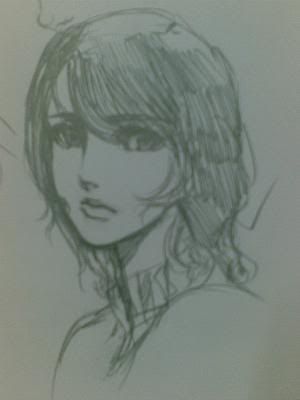 aaaannndddddd DUN DUN DUNNN YUYUHAKUSHO FANARTTT!!! ASKJDASDASJDAK AAAH KURAMA MY RAVUU!!!! *fangal mode XD"
okaay that's about it x3 will post moar..once i have a scanner ...and new sketches 8D" ngayahaha