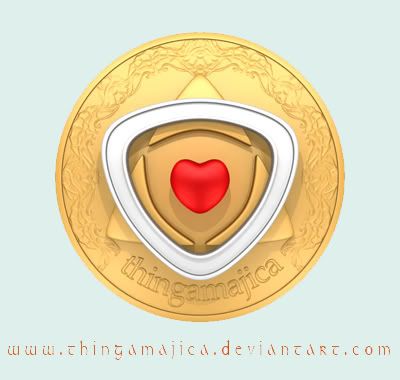 [UPDATE 16/12/2011] Hiya all! Thank you for your continuous support throughout the years! This year we're finishing up our 2010 doujin : Play! and selling various new merchandises! Drop by our booth and see what we have!
[/b][2011 UPDATES!]
Thingamajica's Fancomic: Play!
A5/5 Main storyline from various games/Various 4komas. Featuring the debut of our latest member, Kaira!
Doujinshi features
:[spoiler=]1.
Final Fantasy VII / Light / YuffieVincent by Belle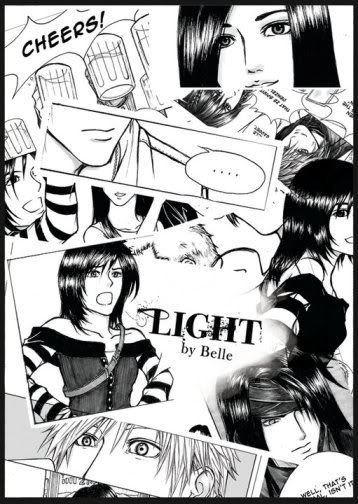 2.
Final Fantasy XIII / Your Hands / FangVanille by Kaiten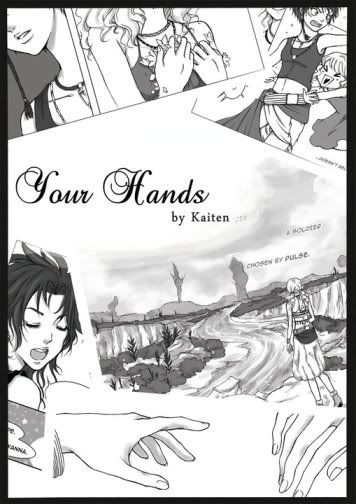 3.
Kingdom Hearts / Day By Day / LeonCloud by Ekeen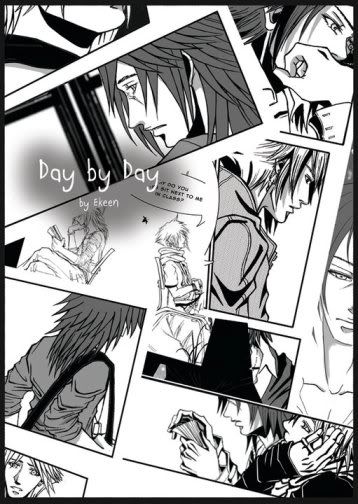 4.
World Ends With You / "Dear You" by Nad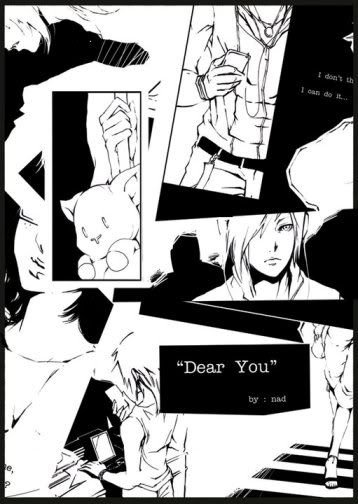 5.
Resonance of Fate & KH Birth By Sleep 4Koma by Kaira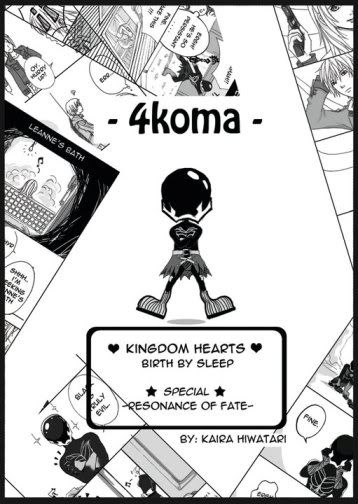 [/spoiler]
[2011 MERCHANDISES!]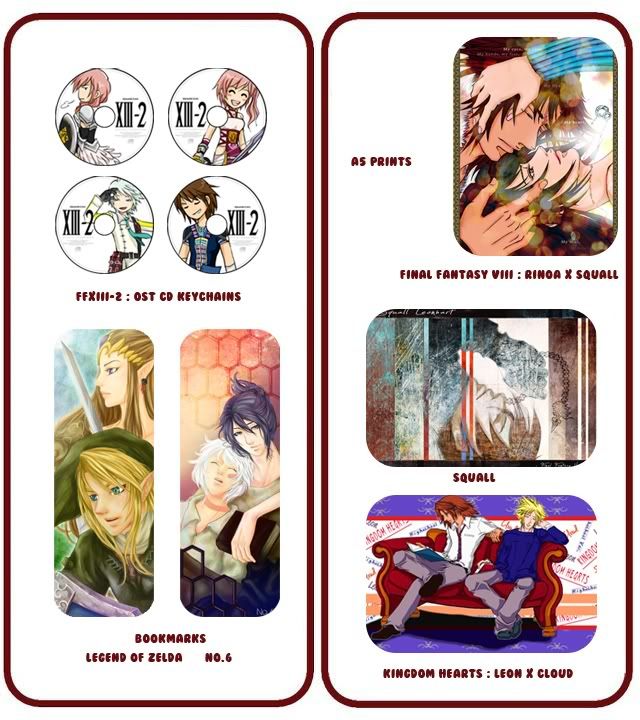 For more information on buying please visit our Deviantart
Thingamajica
do leave a note x3[/color