Crazy Awesome Bracket Prediction ContestRules & Regulations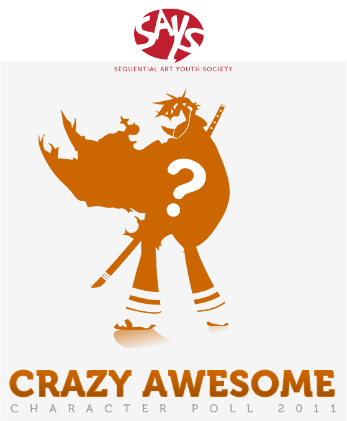 In conjunction with the
Crazy Awesome Polls
being held this year, Comic Fiesta @ SAYS Youth Society will be having a Bracket Prediction Contest. This is where you, the forumer, will not only get to push for your favorite characters, but be rewarded should they fit your fancy!It's simple:
1. Prepare a Prediction Bracket.2. Post the Bracket Image as a reply to This Thread before the 17th of September.3. Wait for the Polls to Start4. Push for Your Favorite Characters.5. Watch Your Characters Win
The forumer whose predictions are the closest to the actual results will win
RM200 CASH
!
Sample of a Completed Bracket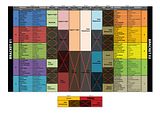 An empty version of the brackets is included in the file attached to this post!
DEADLINE EXTENDED: 1st OCTOBER 2011
Rules & Regulations
In the interest to keep this thread as clean as possible, please keep your questions to this thread and leave
the other thread for bracket predictions
.