Hello all!!We will be having some books and prints and merchandises, but first, let us introduce one of our item for this year's event!
[align=center]CYANPARADE [A2-2]Let's Party! FABULOUS MAX [A2-3, A2-4]BOOTH LAYOUT MAP VIEW [/align]
We will update with any details on online sales after CF, very sorry for the inconvenience!
[align=center]
BOOKS
HAWK 2011 ARTWORK COLLECTION
by Hwei Amei Wratty kiDChanA4 size74 pagesFull colourperfect bindRM60
TEMPEST Sengoku Basara Fanbook
by TEAM SENGOKU ASMARAA5 size144 pagesBWperfect bindfree postcardssample 1 | sample 2 | sample 3 | sample 4Price TBA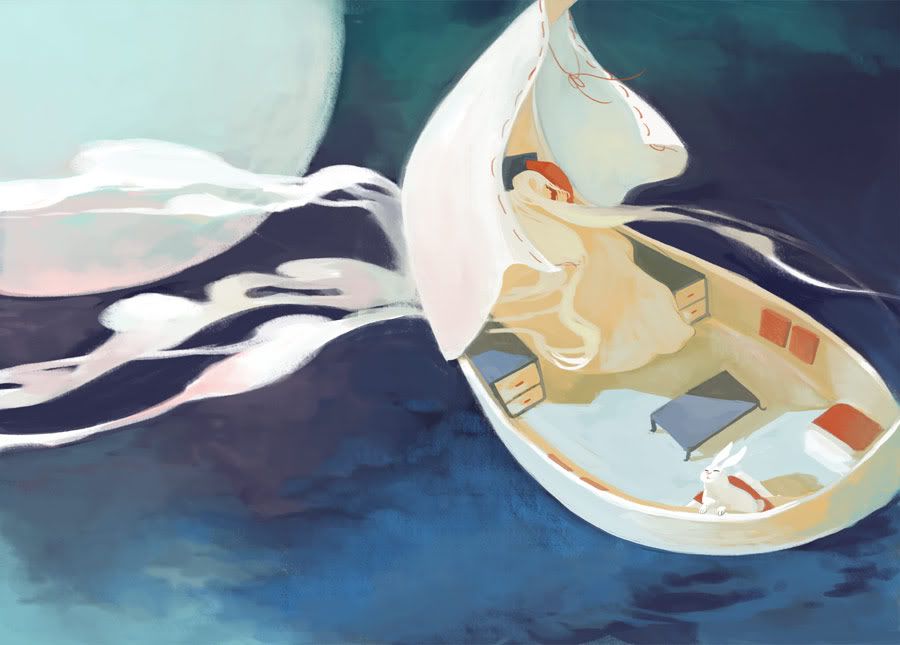 Dear Wonderful World
by HweiA5 size24 pagesfull coloursaddle stitchsample 1 | sample 2 | sample 3 | sample 4
INVOKE Naruto Fanbook reprint edition
by TSUNTSUNB5 size44 pagesBWperfect bindfree postcardsampleRM15
MERCHANDISE
[/align]Come and have a little chat! See you there!