Hey there, Hi there, Ho there!! Welcome first timers to

The CF Forums

~~ \\(>w<)//Lolz, If you're not a first-timer the still, welcome to the :
\\ VOCALOID Haruma High Drop Cosplay Group for C2AGE 2013//
As mentioned, we are doing a group cosplay for the

C2AGE

held at HELP COLLEGE OF TECHNOLOGY AND ARTS
THIS IS CONFIRMED
C2AGE SLAM!!
TIME : 8am to 9pm
DATE : June 8-9
VENUE :

HELP College of Technology and Arts
We are in need of cosplayers and friends for this event to help us create an EPIC cosplay group for the Vocaloid Art :
~Haruma High Drop~
If you have no idea whatsoever of the said art then I suggest you
please
Google it now
. =w=
Before you reply below.
Here are the people we have for the cosplay group so far
1. Kagamine Rin

- {Rae Orz <3} Height : 158 cm
2. Kagamine Len
- {Ayaka =3=} Height : 152 cm
3. Gakupo
- {mizuiro_sky} Height : 172 cm
Here are the list of VOCALOID characters we'd like to recruit as partner
s :3
L
uka
Meiko
Gumi
Miku
Haku
Neru
Teto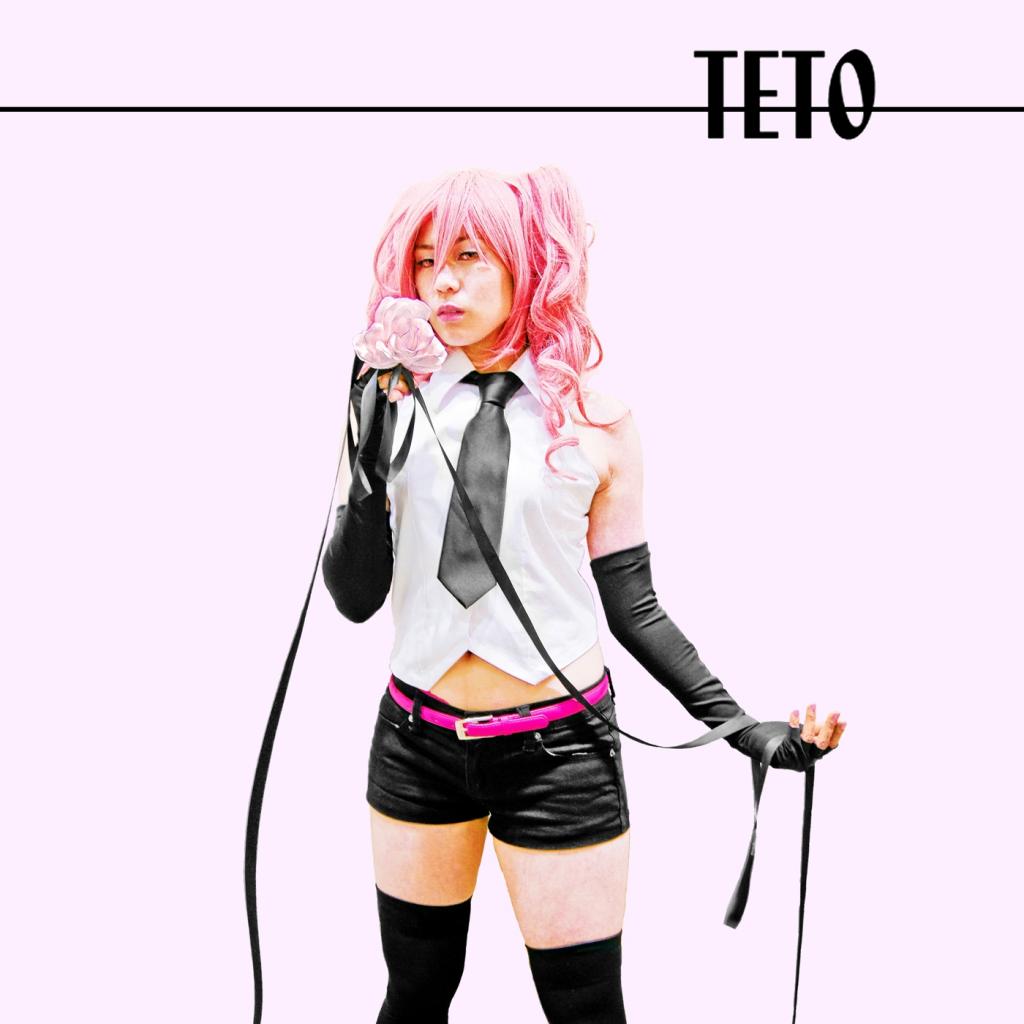 T
ed
Kaito
So, If any of you fellow cosplayers are interested please leave a message down below or PM me ya~
ありがとう!! And Have FUN COSPLAYING~~~ >w<