http://www.youtube.com/watch?v=VzO6J981nAw
POKEMON X AND Y REVEALED!
Just today, the new Pokemon game was announced via Youtube in Nintendo's Pokemon Direct.
The video features various nostalgic moments in Pokemon history before showing the game's trailer at 7:20.
The new starters are as follows:
Leaf Starter : Chespin
Fire Starter : Fennekin
Water Starter : Froakie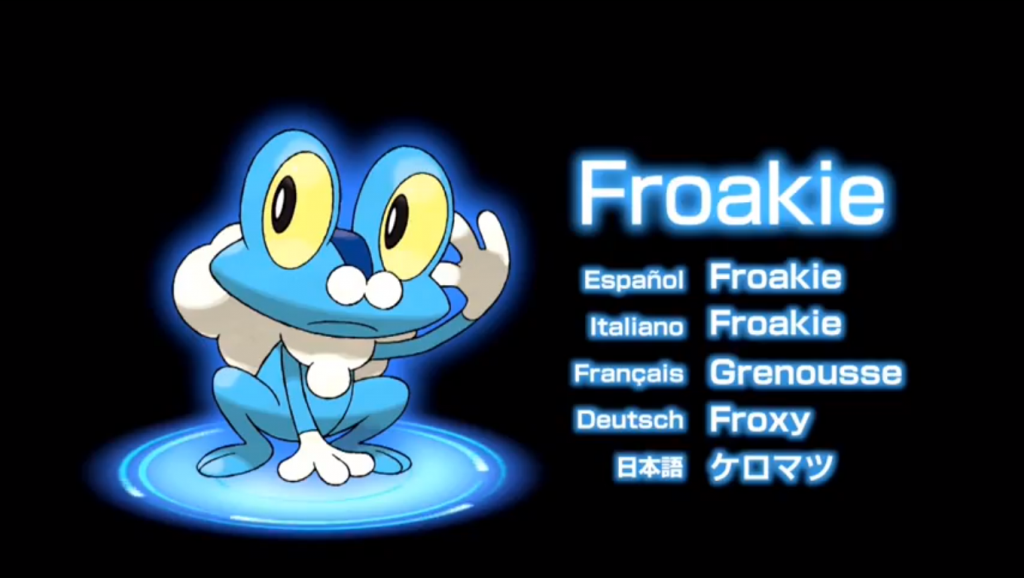 __________________________________________________________________________________________
Did I mention the game was in 3D?
Screenshots: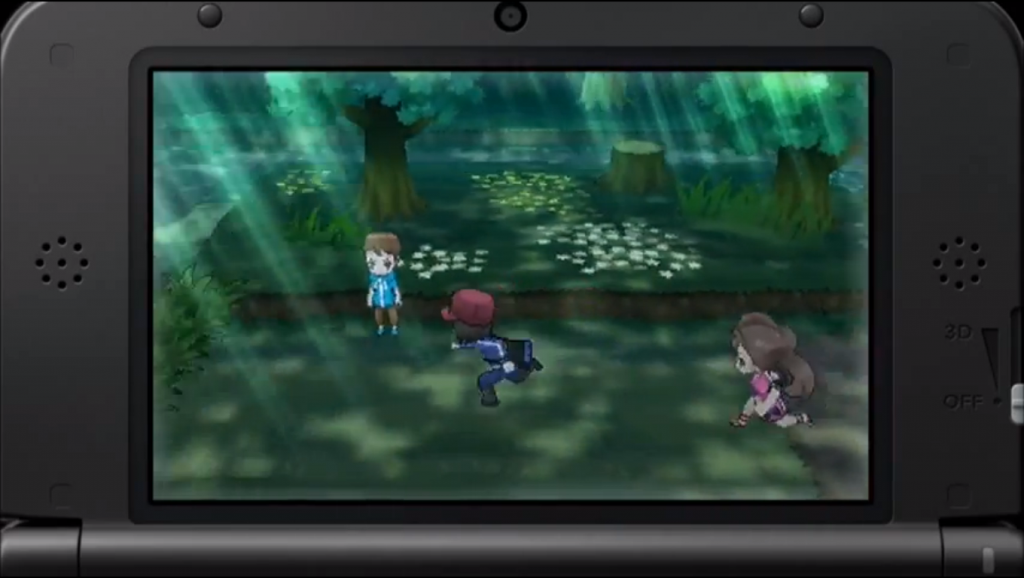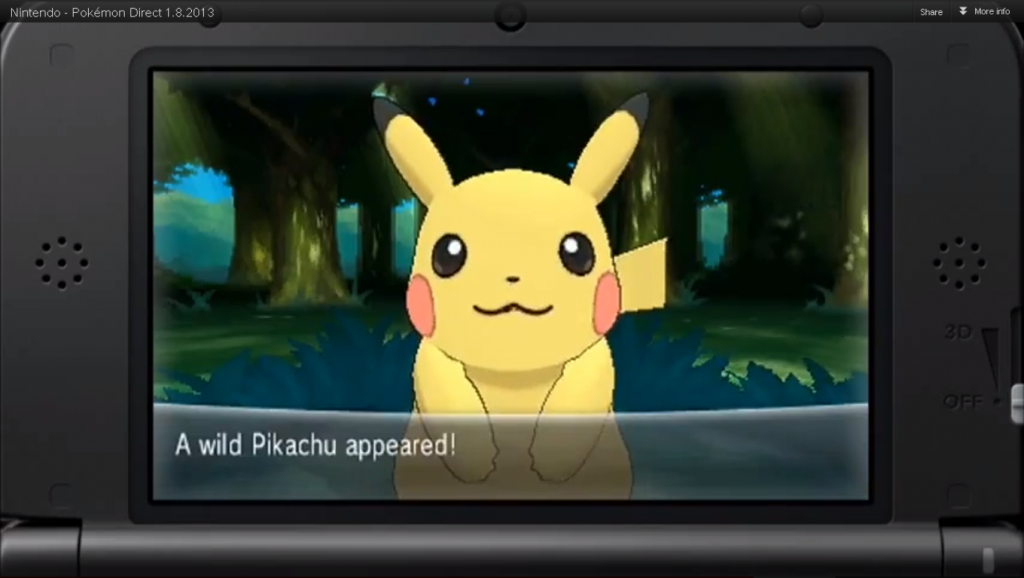 The game is only available for the 3DS though. It is due for release in October 2013!
Share your thoughts about this new game.
AND ALWAYS REMEMBER,
DON'T HATE IF YOU HAVEN'T TRIED. EVERYONE HATES CHANGE BUT DEAL WITH IT AND YOU JUST MIGHT FIND THAT YOU LIKE IT.
Good day to you owo,
nekojiru
[UPDATE]
NEW CHARACTER DESIGNS ARE OUT!
Credits to fox kun for the pictures.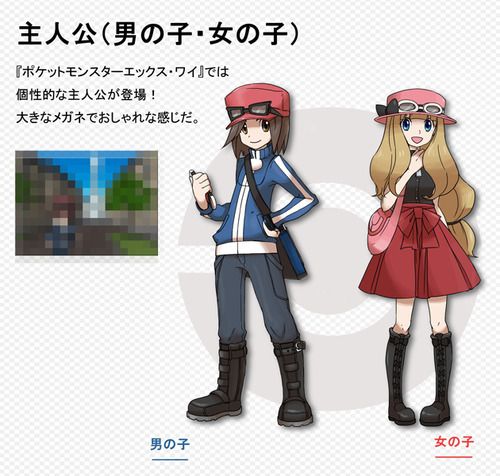 The guy is so wut.
ALSO, NEW EEVEELUTION ANNOUNCED!
This ribbon clad cutie is called Sylveon!
Here's pictures of it in action!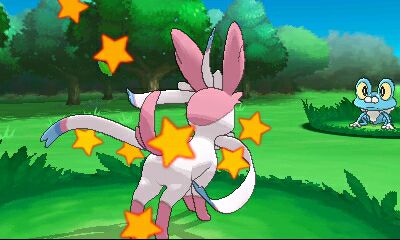 However, it's type is still unknown!
But based on my observation, the second picture might be Sylveon doing a Swift attack. Swift is mostly learned by normal and leaf types. Since it looks nothing like a leaf type, I think it's a normal type. Just a hunch though.
Eeveelution Chart as of now.