from basic booth F-19, Liricamore! <3 I'm going to promote the items for this year's CF
BOOKS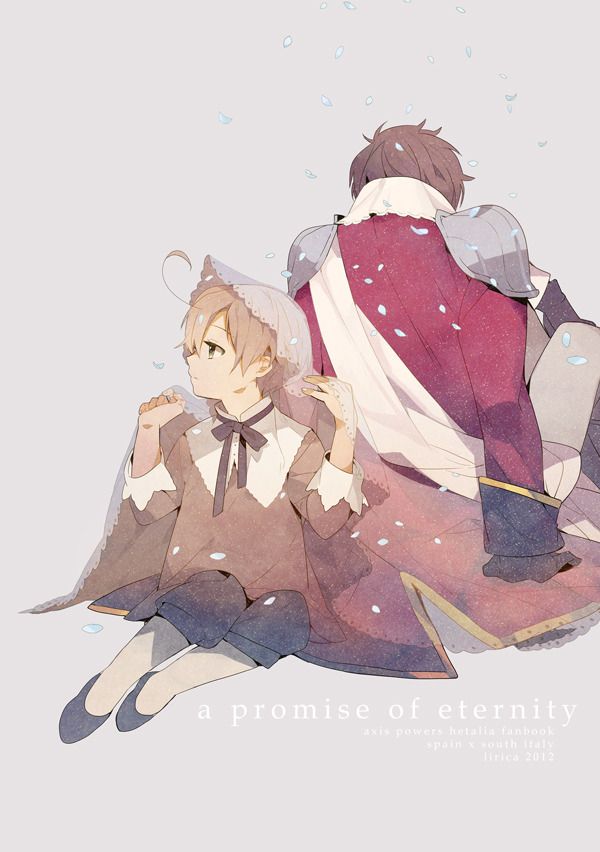 a promise of eternity
fandom: axis powers hetalia (spain/romano)
artist: lirica
pages: 34
rating: G
sample: 1 2
price: RM 12
freestyle!
fandom: FREE! (mako/haru, nagisa/rei)
artist: lirica and arm
pages: 38
rating: G
sample: 1 2
price: RM15
this book will also be sold in basic booth D-10, ALL NIGHT PARTY
5.8 x 5.8 CM BADGES (RM5)
7.2 x 7.2 cm badges (RM 6)
microfiber cloth (RM 7)
ORIGINAL + GHIBLI BROOCHES (RM 5/each)
A6 postcards, A3 prints
aaand last but not least, this booth is located in basic booth F-19, please come and support! thank you for making it this far to the post!
SEE YOU SOON! <3 <3