Hello!
This year Asgard Aliens will be landing our UFO at Comic Fiesta with
Dragon Nest fanbook!
Fanbook will be priced at RM6 each and comes with one free bookmark!
Participating artists: Realm | Raethes | Hikca
Dragon Nest Bookmarks (RM2) and Charms (RM3)
GLADUS TEK MACARON
MAY IT PROTECT YOU FROM YOUR ENEMIES
RM6 each
PREMIUM HANDMADE MERCH
Limited availability because last minute inspired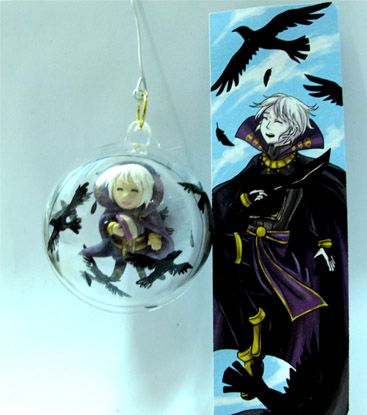 Henry in a storm of crows
CAW-ming to a CF near you--
Comes with adjustable wire hook and free matching bookmark
RM25
(3 units only)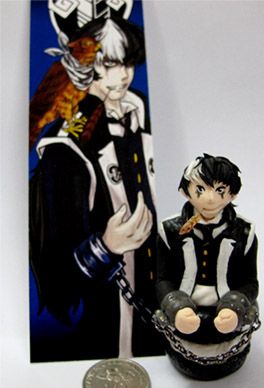 Simon Blackquill
"Objection! Hmph!"
Place him on your desk and may his powers of suggestion persuade you to finish your work--
Free bookmark
RM28
(3 units only)
VISIT US HERE! Basic Artbooth B5
Thank you for reading and hope to meet you there!